How can I help?​
Thoughtful, creative brand storytelling. Copy that communicates who you already are.
My Clients​
I work with travel, real estate, and other aspirational lifestyle businesses.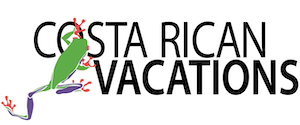 "I can't recommend her highly enough!"​
"Erin is an incredibly talented writer, translator and editor. Perhaps even more importantly, she has a creative mind – making her a great problem solver. She never misses a deadline and is an exceptionally hard worker. Her consistent, high-quality work also comes with a high turnaround rate, making her one of our most dependable freelancers. Her writing is a pleasure to read and requires little to no editing on my part."
Ready to discuss your project?​
30 minutes. No strings. Let's get to know each other, talk goals, and discuss how to get ideas out of your head and into my words.