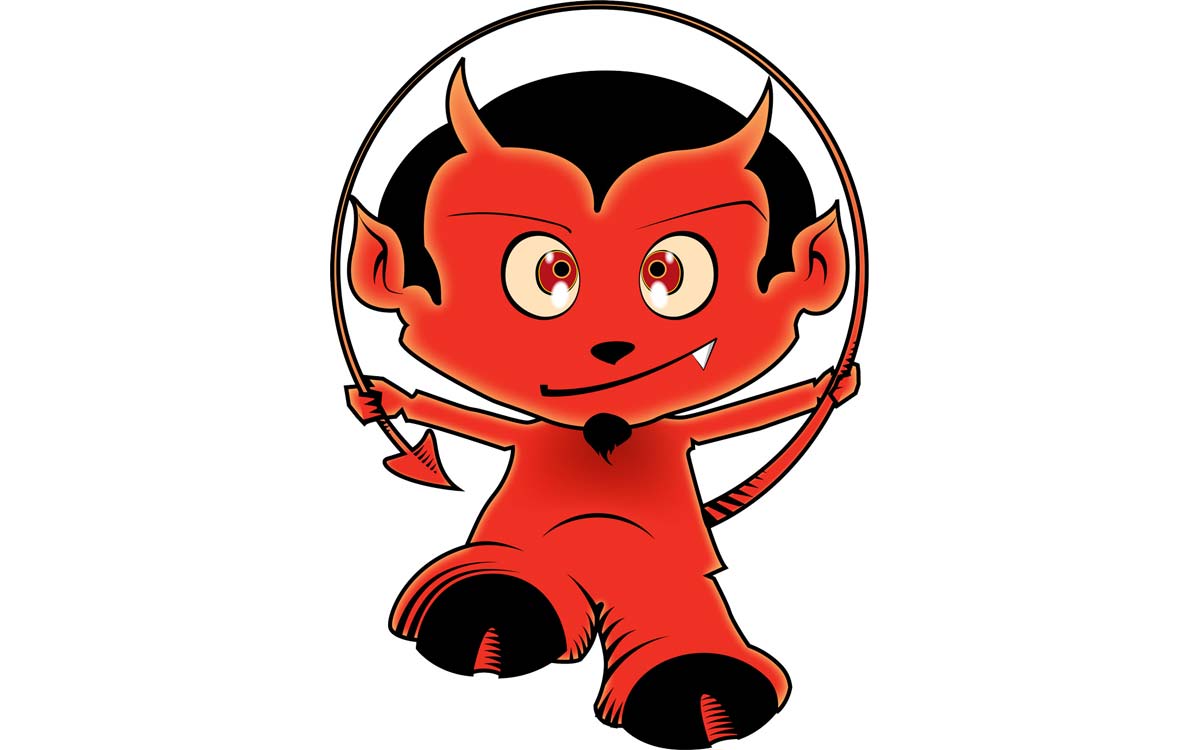 Your business blog is one of the most effective and economical tools in your marketing arsenal. It can help create brand recognition, attract new customers, and solidify an existing client base. Unfortunately, some business blogs just don't get it. Here's a look at five of the most common – and deadly – sins you can commit while blogging for business:
1. Pride
Bolstering your business is the goal of your corporate blog, but it's not the focus. Your audience – your future customers – are the stars of this show. Your blog exists to connect with these customers, not to brag all about your business exploits. So keep the self-promotion and back-patting to a minimum and post topics of interest to your clients: tips and tricks, advice, insider secrets – whatever it is you do, do it to impress but check your ego at the door.
2. Sloth
Here's a tough one for some businesses: you have to blog regularly and must respond to comments. Blogging is great for SEO and for keeping your public up-to-date, but it's really about conversation and building a loyal readership. Ideally, you need to blog at least once a week. You must also respond to comments, answer questions, and do whatever else you can to promote conversation. If you don't have time to regularly write and publish well written posts, consider hiring a professional. You may be surprised at how affordable pro blogging services can be, especially when compared to other slices of your marketing budget.
3. Apathy
Everyone knows not to go on a first date in sweatpants and a ripped tshirt from high school. First impressions count. Your blog is your first impression, so you want it to look good. You don't need to pay $thousands for a custom design, but do consider ponying up for a premium blog theme (under $100), and be sure to customize the header, footer and other key elements with your logo and business name.
4. Ignorance
The Internet is rife with free information on business blogging, so there's no excuse for having a poorly implemented blog. Problogger is a great source of information you can use to improve, analyze, build, and promote your company's blog. There are thousands and thousands of other resources out there too, so get to know your blogging basics (example: You absolutely must build an email list. Don't believe me?) and learn to properly leverage this incredible tool.
5. Ennui
Building boring blog content is a fast way to hammer nails into your company's coffin. Pimp your titles (Copyblogger has a great series on magnetic headlines) and infuse life into lackluster text. Be succinct (350-500 words is ideal), since readers don't like to scroll down. Use an informal, conversational tone. Your blog should read like a chat with your best buddy. After all, you're trying to build relationships and no one wants to be friends with a bore.
Tell me: What other deadly blogging sins have you witnessed?