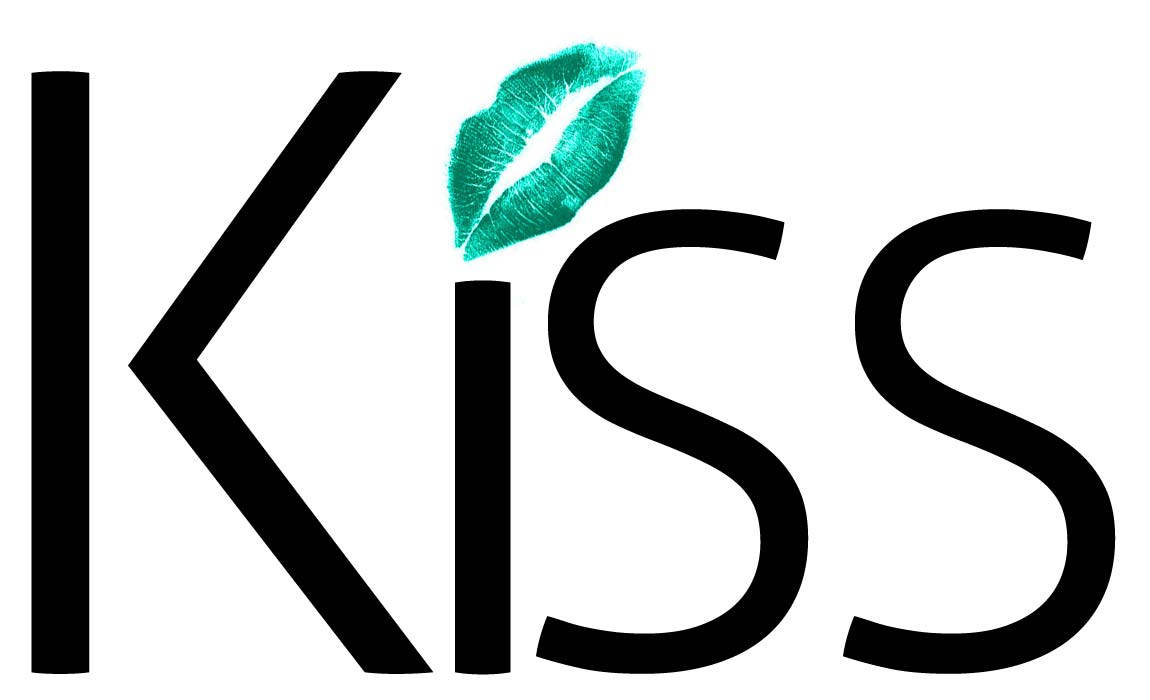 Raise your hand if sometime during your schooling, someone drummed the KISS mantra into your head (keep it simple, stupid).
Now raise your hand if your high school English teacher or college professor ever chastised you for not using enough ten-dollar words.
In the world of copywriting, your pretentious professors are wrong. The point of business writing is clear and simple communication.
Why Keep It Simple?
English is blessed with a rich vocabulary – see that? I could have said "verbose lexicon" or "heterogeneous wordlist" or even "diversified terminology" (but I didn't) – that allows for beautiful depth of language. In fact, the Oxford English Dictionary lists nearly 500,000 words and another half-million uncatalogued scientific technical terms. One million+ words.
The problem is, the average adult vocabulary is tiny compared to that number. It's important to boil down what you're saying and selling to the simplest terms. This goes double if you're writing for second-language speakers, like I do for my Costa Rica copywriting clients. In the words of legendary marketer John Caples, "Even the best-educated people don't resent simple words… but [simple words] are the only words many people understand."
KISS Your Customers
It's one thing to say "keep it simple" and another to actually do it. So how can you KISS your copy?
Author Rudolf Flesch says that the average sentence for business writing is 14-16 words; should max out around 25 words; and should never exceed 40 words. Bob Bly, copywriting master, adds that, "In advertising copy, you are trying to communicate with people, not impress them or boost your own ego. Avoid pompous words and fancy phrases."
So cut the fancypants speak and choose easy words. Don't use technical jargon. Eliminate redundancy. Just say what you want to say. (For more tips, check out Bly's 10 Ways to Improve Your Technical Writing.)
Fun exercise: Run your copy through the Five Text Editor of the "ten-hundred" most used English words.
Write, Then Rewrite
For many of us, simple writing doesn't come naturally. That's okay. When you write your first draft, let the words flow. When you're finished, prime your pinky for deletion and be ruthless. Remove redundancies; trim your paragraphs and sentences; and eliminate the passive voice.
What does this look like in practice? Here's one example:
Weak: Hotel X utilizes innovative methods throughout its grounds to encourage the proper disposal of environmental waste, incentivize its guests to economize natural resources, and minimize the use of harmful chemicals.
Better: Hotel X protects the environment. We have trashcans and recycling bins conveniently located in our lobby, hallways and rooms. We encourage you to use air-conditioning only when necessary, and to turn off the lights when you leave. We always use eco-friendly cleaning products.
(The above example is also a good reminder that simpler is not always shorter.)
Your turn: What are your favorite examples of simpler, better business writing?